Your New Luxury Hotel in Ijebu-Ode
Are you are looking for a perfect holiday experience with memories to cherish you are at the right place? Let's plan a reasonable stay for you.
Surrounded by scenic beauty and attractive tourist attractions we make it convenient for you to visit all the beautiful places with our inhouse guide. We can also help you arrange transport facilities for an easier commute to nearby places.
Experience Life in the City of Ijebu-Ode
We will help you experience Ijebu-Ode life in its true sense. From living among the residents to eating authentic delicacies you are sure to walk home with memories and wonderful moments.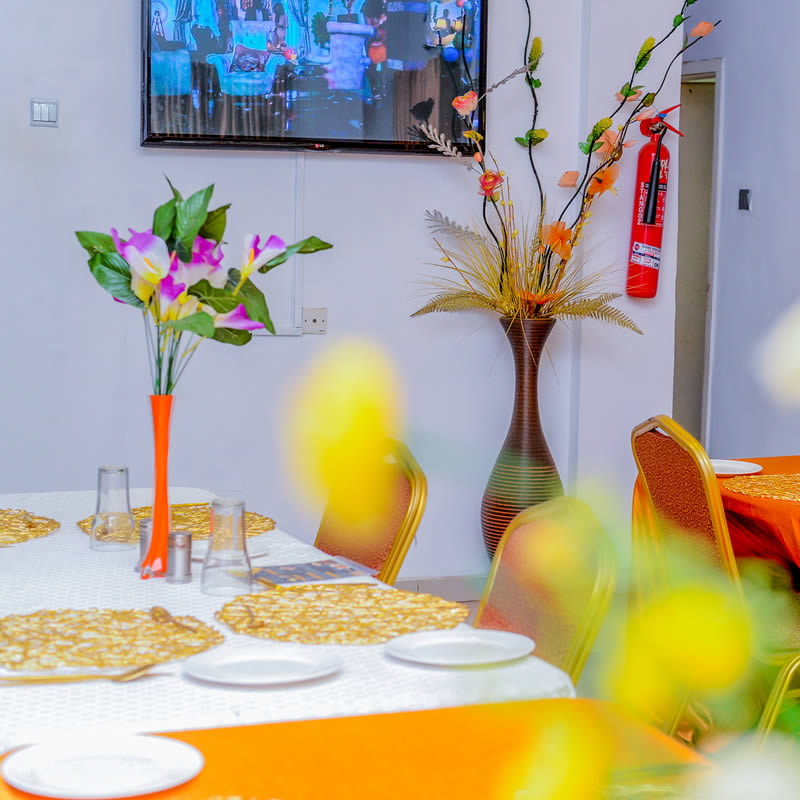 Amenities & Facilities
If you are looking for a relaxing, refreshing and rejuvenating experience altogether, we offer all of that under one roof.
An Infinite-edge Pool
Experience the joy of swimming in our infinity-edge pool that gives you a nice picturesque view.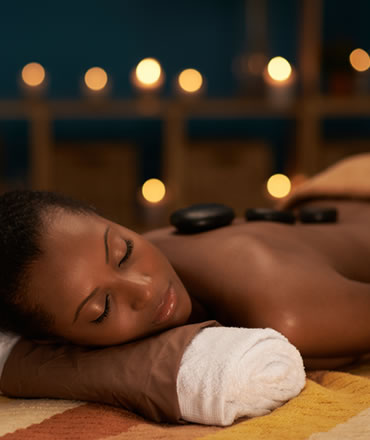 An Iconic Spa
Set forth on an exquisite wellness journey to refresh, re-energize and rejuvenate at our iconic spa.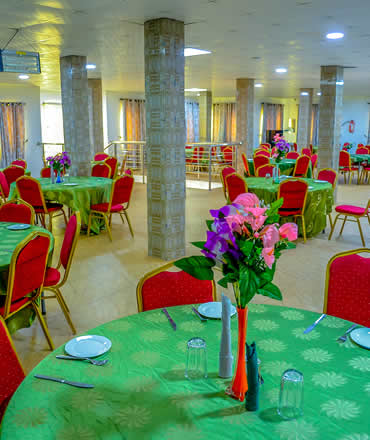 In-house Restaurants
We have three in-house restaurants offering different cuisines that you can choose from.
Our Inside Pictures
Take a look at some pretty pictures captured in and around our premises.
What Our Guests Say
We take pride in serving our guests with the best experience. Read what they say.
I have spent more than 2 weeks in this hotel for capacity building programme sponsored by GIZ and I was really impressed with their services - from maintenance and restaurant services to housekeeping. The bar and pool side is also a good relaxation spot. The DJ made our end-of-training party really refreshing. The general ambience of the hotel is luxurious. I highly recommend. Kudos to the management of Rolak Hotel and Suites.
Yassssssssssssss. Rolak is very good and nice and their human services are top notch. Talk about their room, very cool and their hall, the best place to hold events. I enjoyed my stay there.
Rolak Hotel is a very good place where meetings can be held, they offer different halls based on the capacity of guest. I had series of meetings and programs their, but I haven't used their rooms, though from friends who have used it confirm they have very good rooms.
24/7 light, amiable staff and lovely environment. I loved it! The only drawback was the road leading to the hotel was not tarred, so outside the hotel itself is very dusty.
Plan an Unforgettable Experience in Ijebu-Ode Today!
We can help you fit your stay and experience within your allotted budget.